Government Investigations & Enforcement Actions
"If the Texas Attorney General is involved, we want Cobb & Counsel on our team."
– Rob Wilkey (EVP & General Counsel, ITG Brands, LLC)
Are you or your business facing a government investigation or enforcement action? When your business and reputation are on the line, you need experienced counsel that has credibility and an insider perspective. Cobb & Counsel has extensive experience dealing with Texas state agencies and other government entities, including the Texas Attorney General, Texas Alcoholic Beverage Commission, Texas Department of Motor Vehicles, and Texas Department of Insurance. We are committed to achieving the best possible outcomes for our clients.
Government Investigations & Enforcement Actions Experience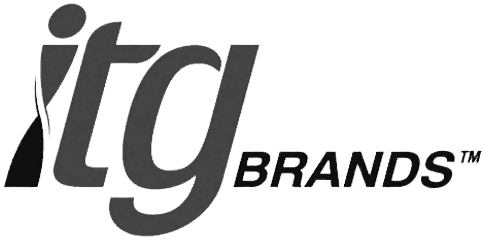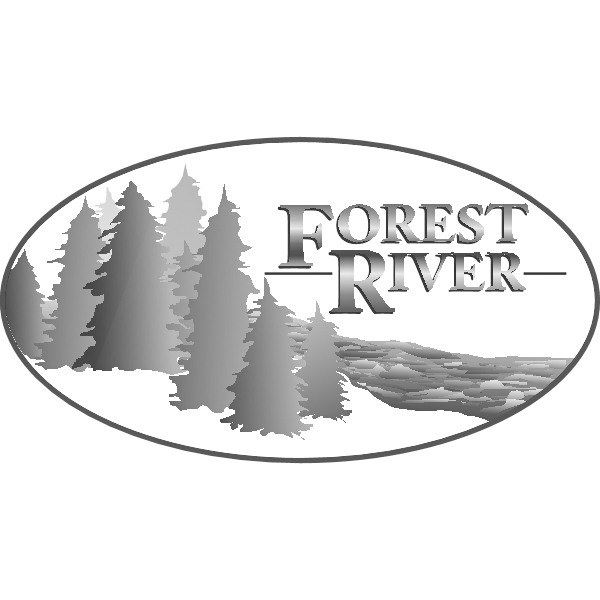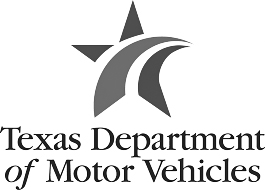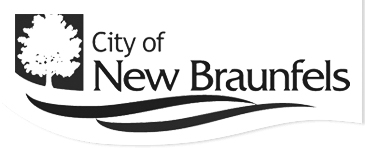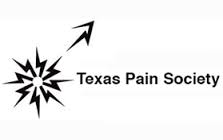 Cobb has a "unique perspective on state regulation, which is respected by all regulating entities in Texas."
Chambers USA
Cobb is an "expert legal tactician and successful litigator."
Greg Abbott
Governor of Texas
"Cobb & Counsel appreciate that laws are not enacted in a vacuum. Their experience with rulemakings, enforcement actions, Attorney General Opinion requests, and judicial review make them a great addition to any legislative team."
Victor Vandergriff
Executive Director, Tarrant Regional Transportation Coalition
"Cobb & Counsel helped us cut through the bureaucratic red tape and open for business."
Brandon Wallace
President, Alamo System Industries, LLC
"Their insight and experience put me at ease. I slept better knowing Cobb & Counsel was in my corner."
Coby Cathey
President, Resolute Academync.