Business & Professional License/Permit Defense
"When my license renewal was denied, Cobb & Counsel got it reinstated, and I got back to work."
– Dan Domzalski (Inspection Manager, Liberty Fire Protection Inc.)
Have you or your business been threatened with license or permit revocation, suspension, probation, or other disciplinary action? A threat to your professional license or business permit can feel overwhelming, and without the help of experienced counsel like Cobb & Counsel, it can lead to financial and reputational ruin. Cobb & Counsel will protect your rights, help you navigate the administrative process, and build a strong defense to help you keep your license or permit when it is under attack.
Business & Professional License/Permit Defense Experience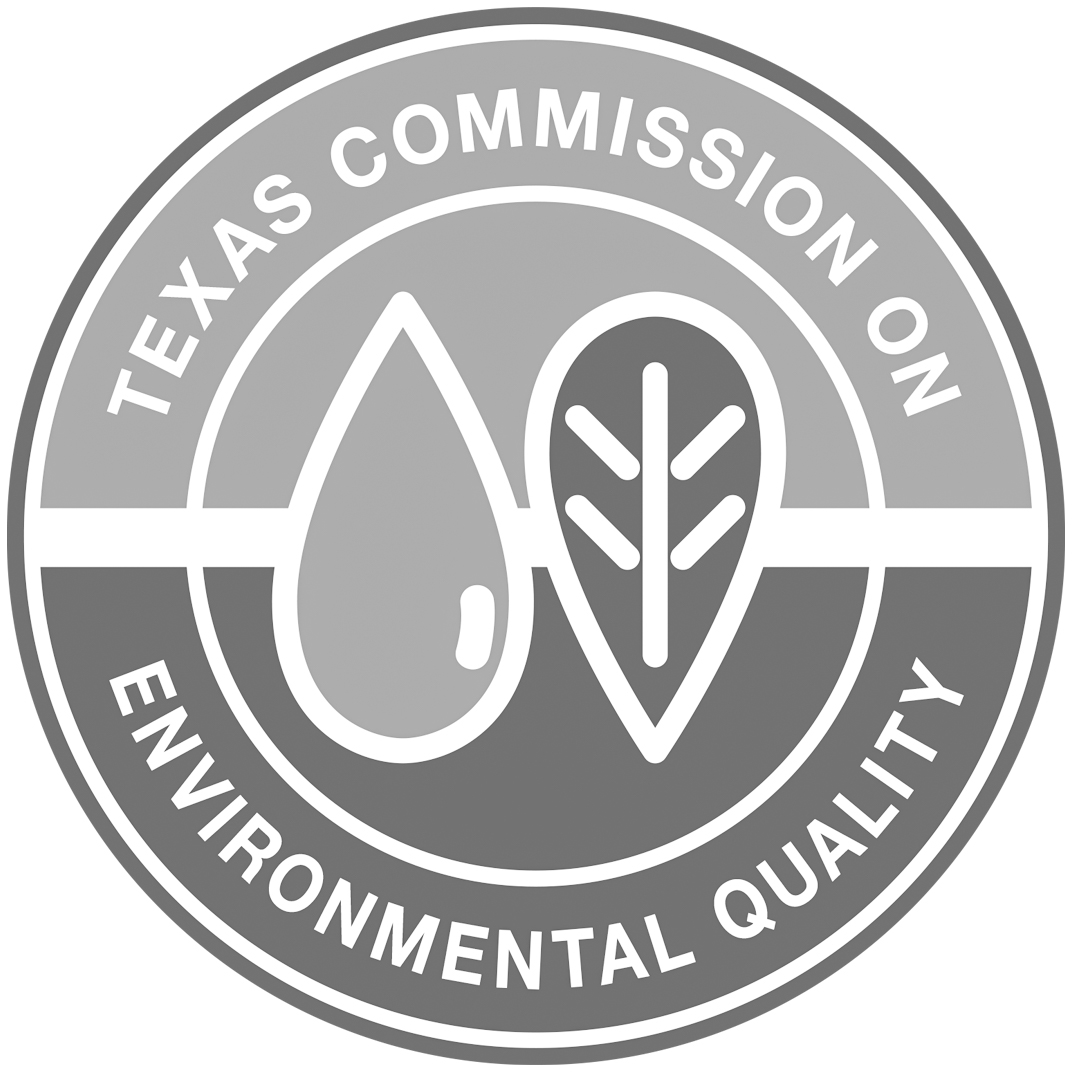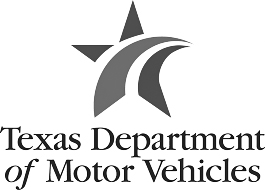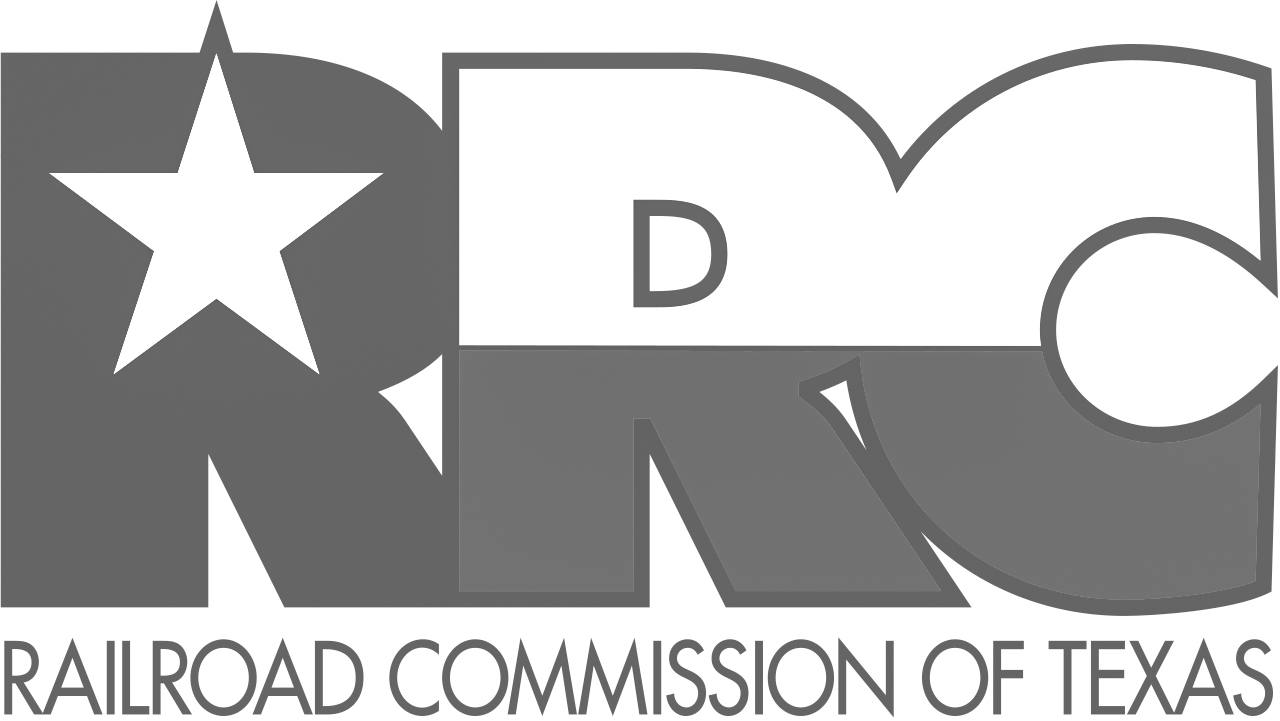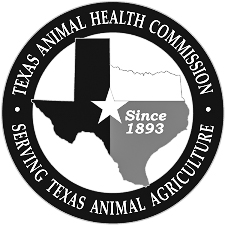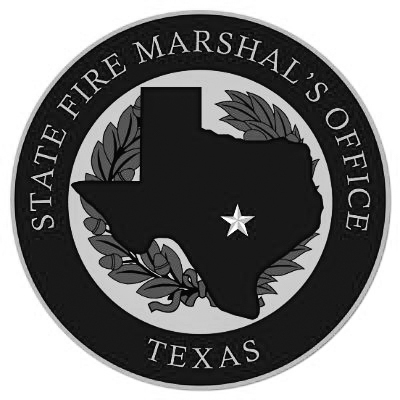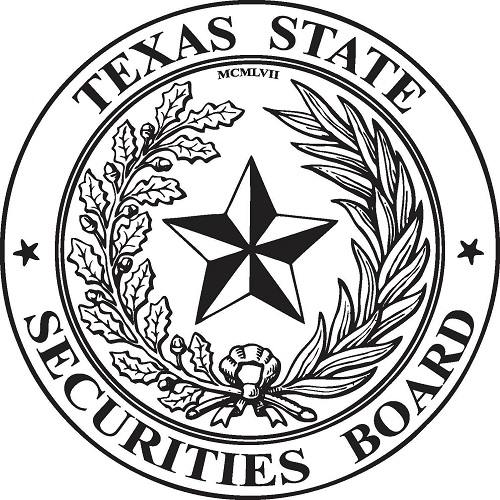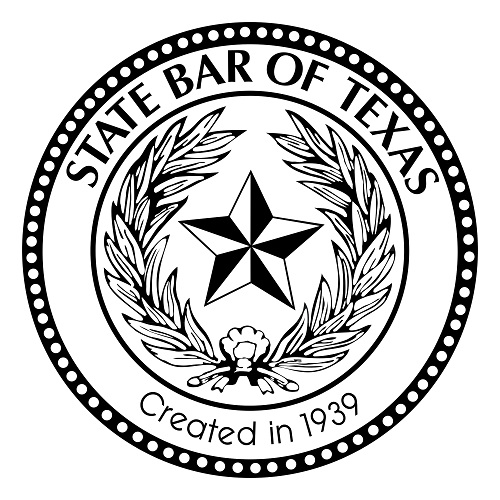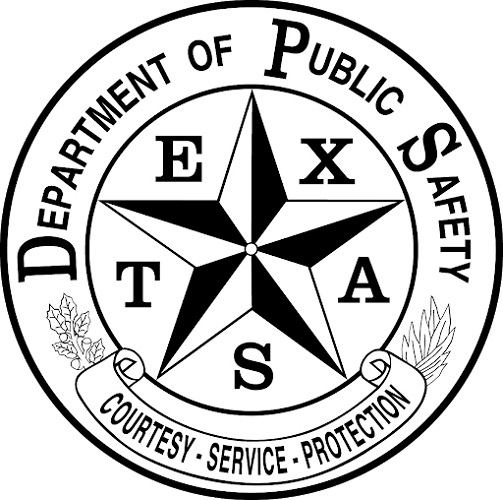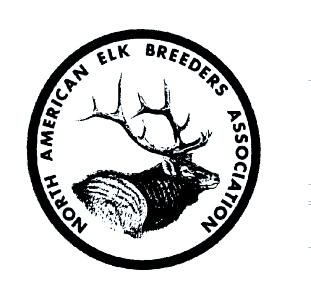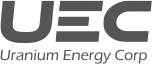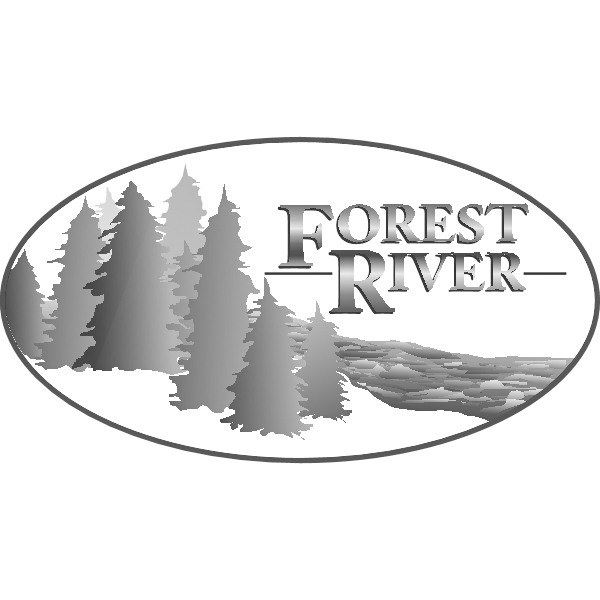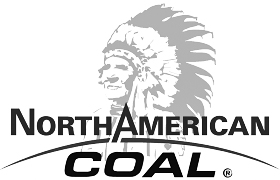 "Cobb & Counsel helped us cut through the bureaucratic red tape and open for business."
Brandon Wallace
President, Alamo System Industries, LLC
"First rate quality and service, without the big firm price tag. Cobb & Counsel know how to litigate business disputes efficiently."
Faisal Hamdard
Manager, MET One LLC
"When my professional reputation was on the line, I put my trust in Cobb & Counsel."
Craig Rathmann
Rathmann & Associates, L.P.
"Their insight and experience put me at ease. I slept better knowing Cobb & Counsel was in my corner."
Coby Cathey, President
Resolute Academy
Testimonial
Cobb is an "expert legal tactician and successful litigator."
Greg Abbott
Governor of Texas