Bid Protests & Government Contracts
"If the Texas Attorney General is involved, we want Cobb & Counsel on our team."
– Rob Wilkey (EVP & General Counsel, ITG Brands, LLC)
Are you a losing bidder on a government contract looking to protest the award? Or perhaps you submitted the winning proposal, and want to be sure and keep it? Either way, we can help. Protest deadlines are short and inflexible, and protest rules are equally demanding and arcane. Cobb & Counsel has substantial experience protesting and defending contracts awarded by Texas state agencies and local governments.
Bid Protests & Government Contracts Experience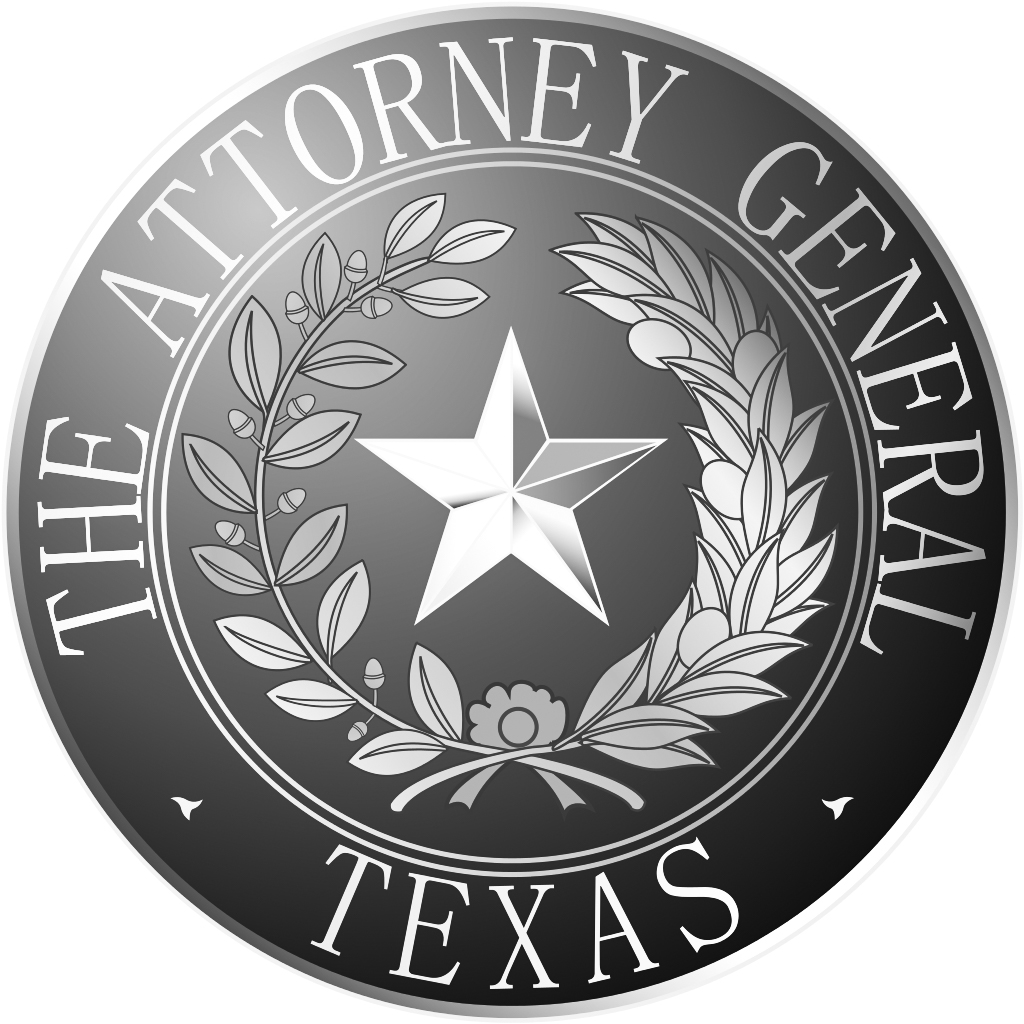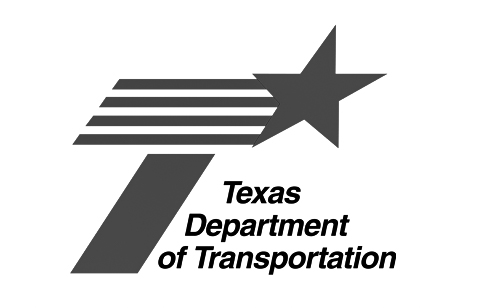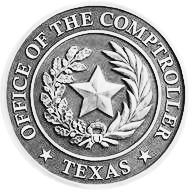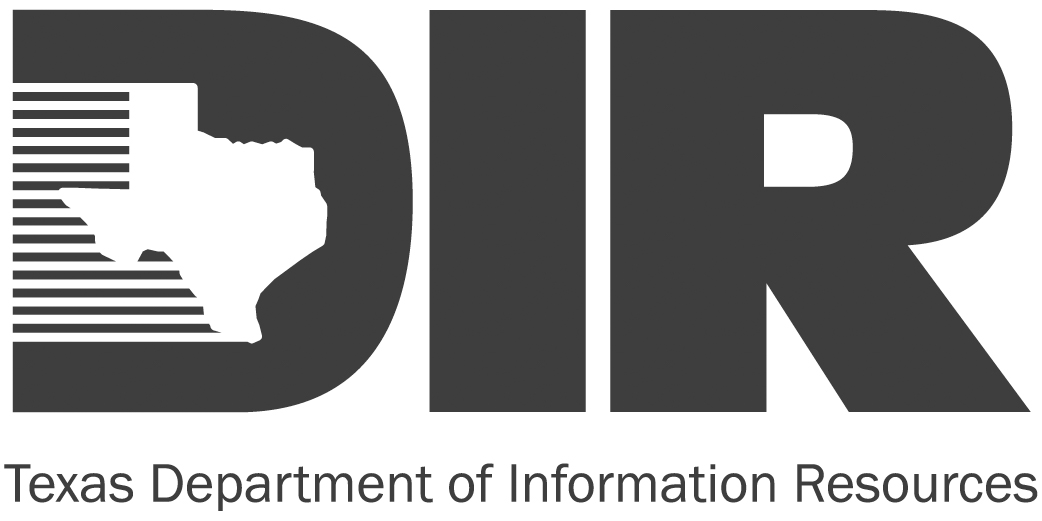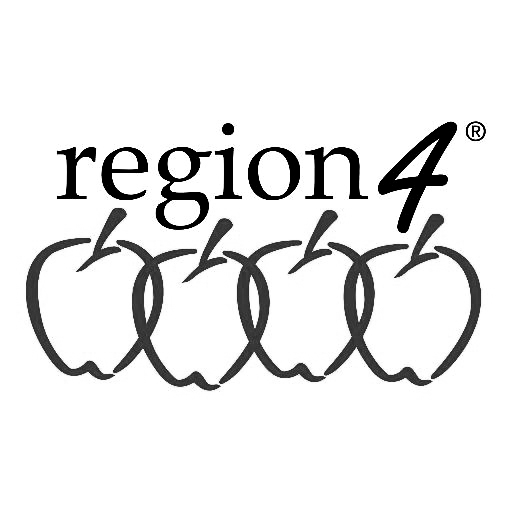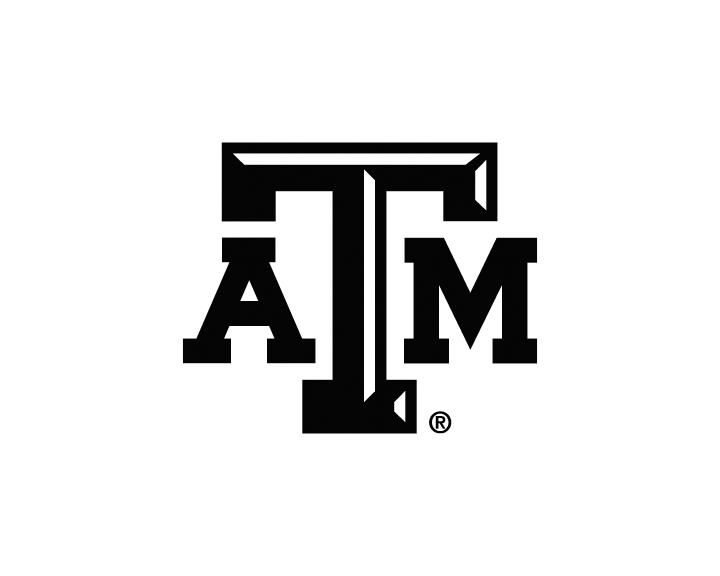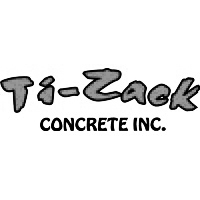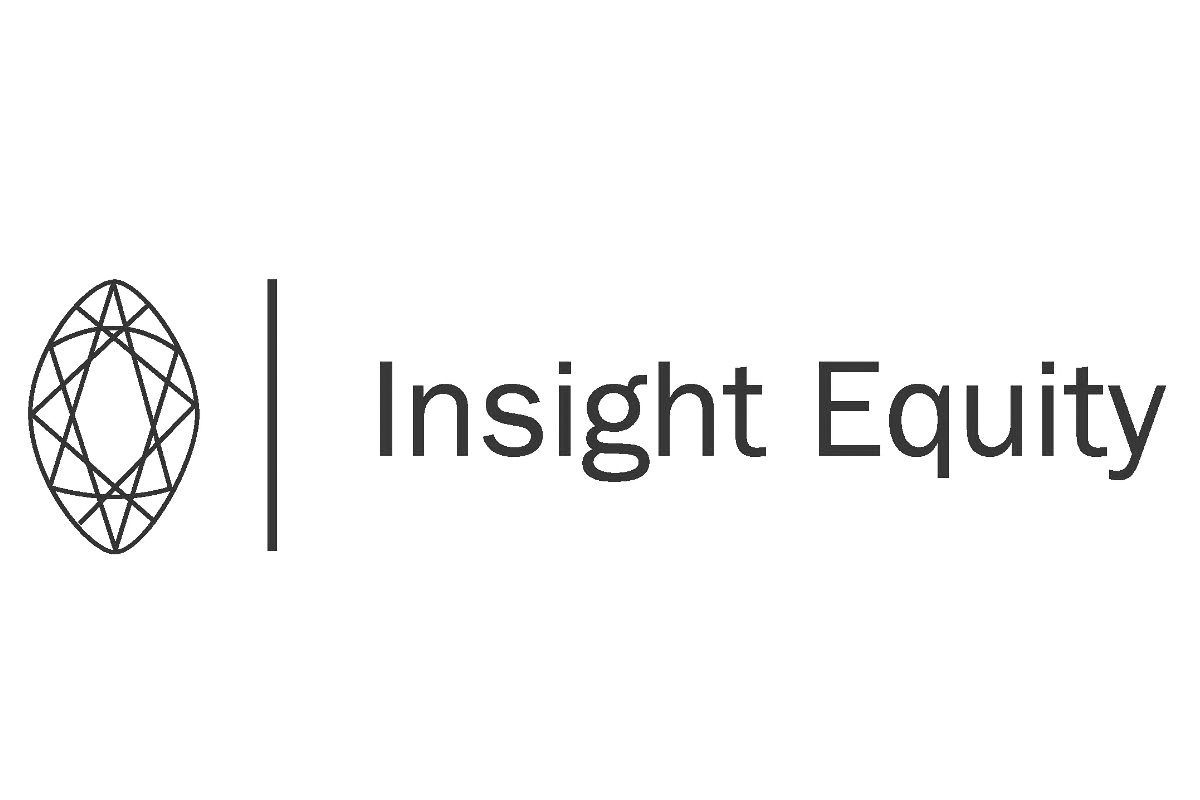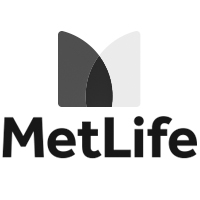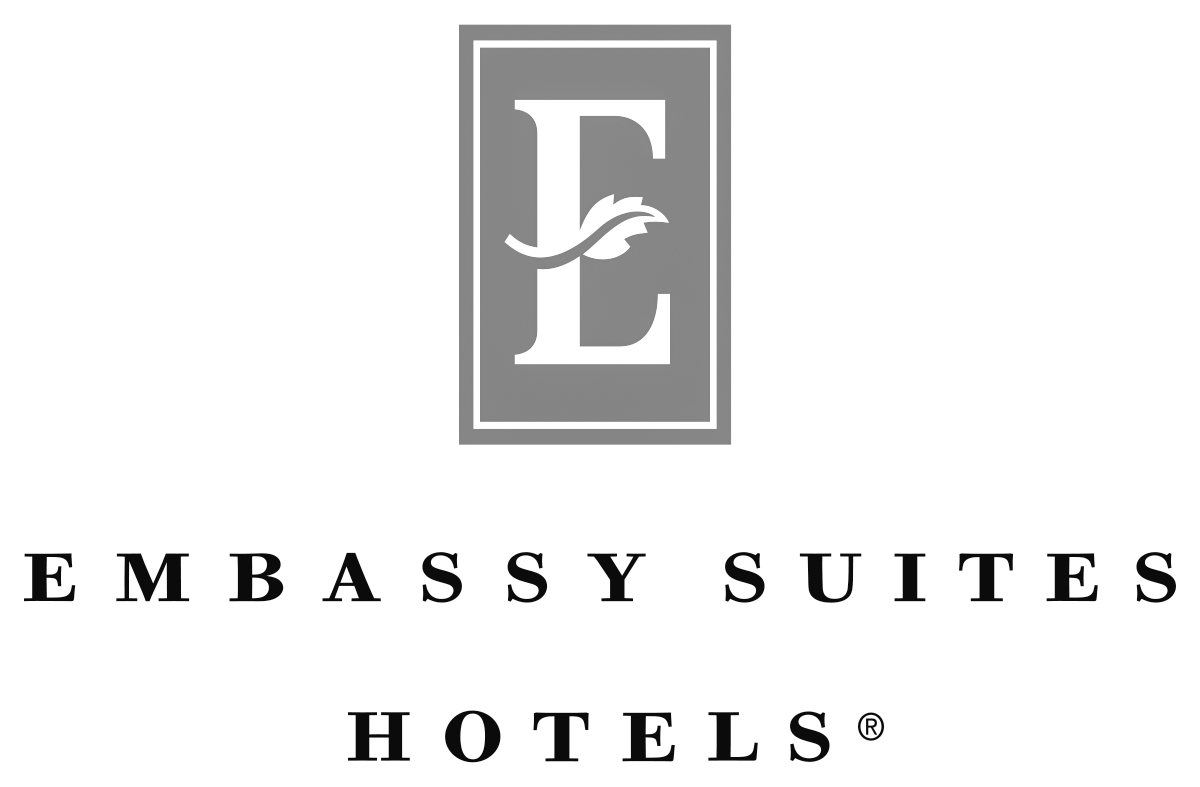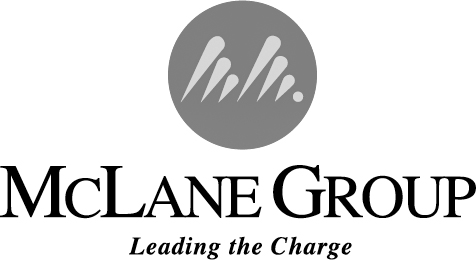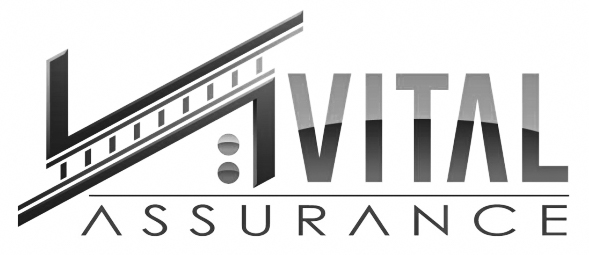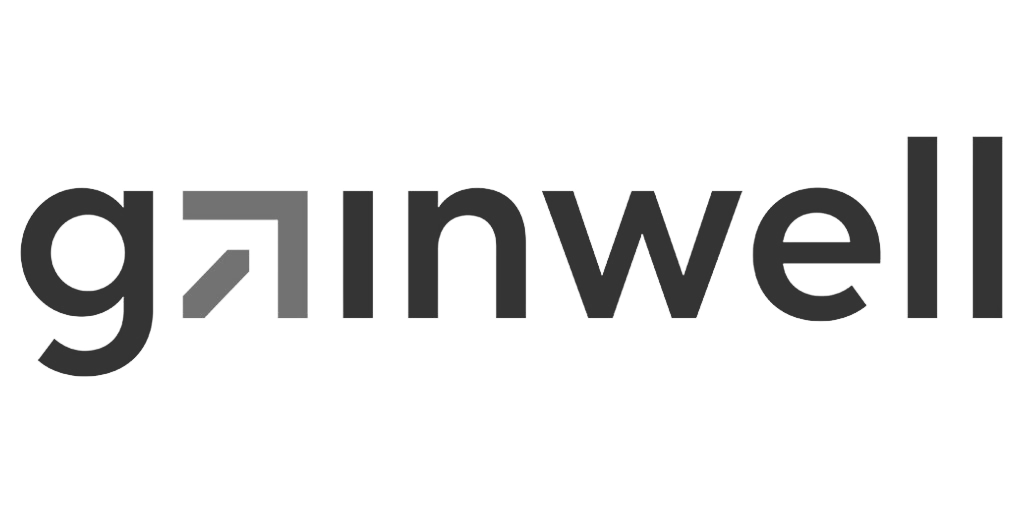 Cobb is an "expert legal tactician and successful litigator."
Greg Abbott
Governor of Texas
"First rate quality and service, without the big firm price tag. Cobb & Counsel know how to litigate business disputes efficiently."
Faisal Hamdard
Manager, MET One LLC
"Cobb & Counsel won over our Judge with a creative argument, and won over my board with a creative fee structure. They love challenging Texas statutes and Agency actions, and it shows in their results."
Katherine Froelicher
General Counsel, CANarchy Craft Brewery Collective
"Their insight and experience put me at ease. I slept better knowing Cobb & Counsel was in my corner."
Coby Cathey
President, Resolute Academy
"Consistently, and with integrity, Cobb & Counsel delivers results in the courtroom, and value in the boardroom." 
Scott Mack
CEO, IntegriCo Composites, Inc.