About Us
Our effective and creative solutions spring from decades of experience challenging and enforcing government regulations.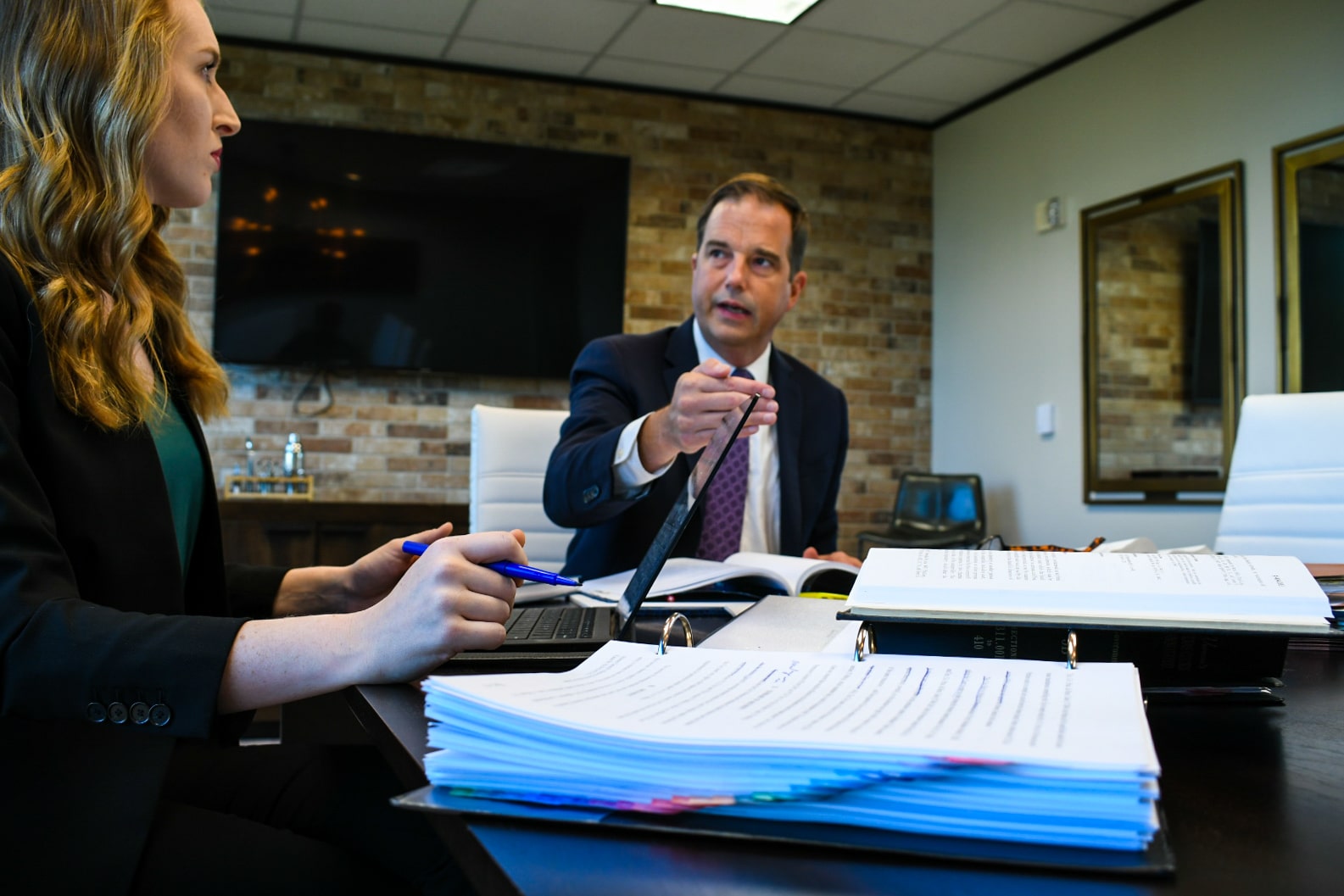 We can...
Counsel you on how to comply with government regulations,
Obtain the licenses and permits you need from the government,
Defend you in government investigations, and
Represent you in administrative hearings and regulatory litigation.
If government regulations are your problem, we have a solution.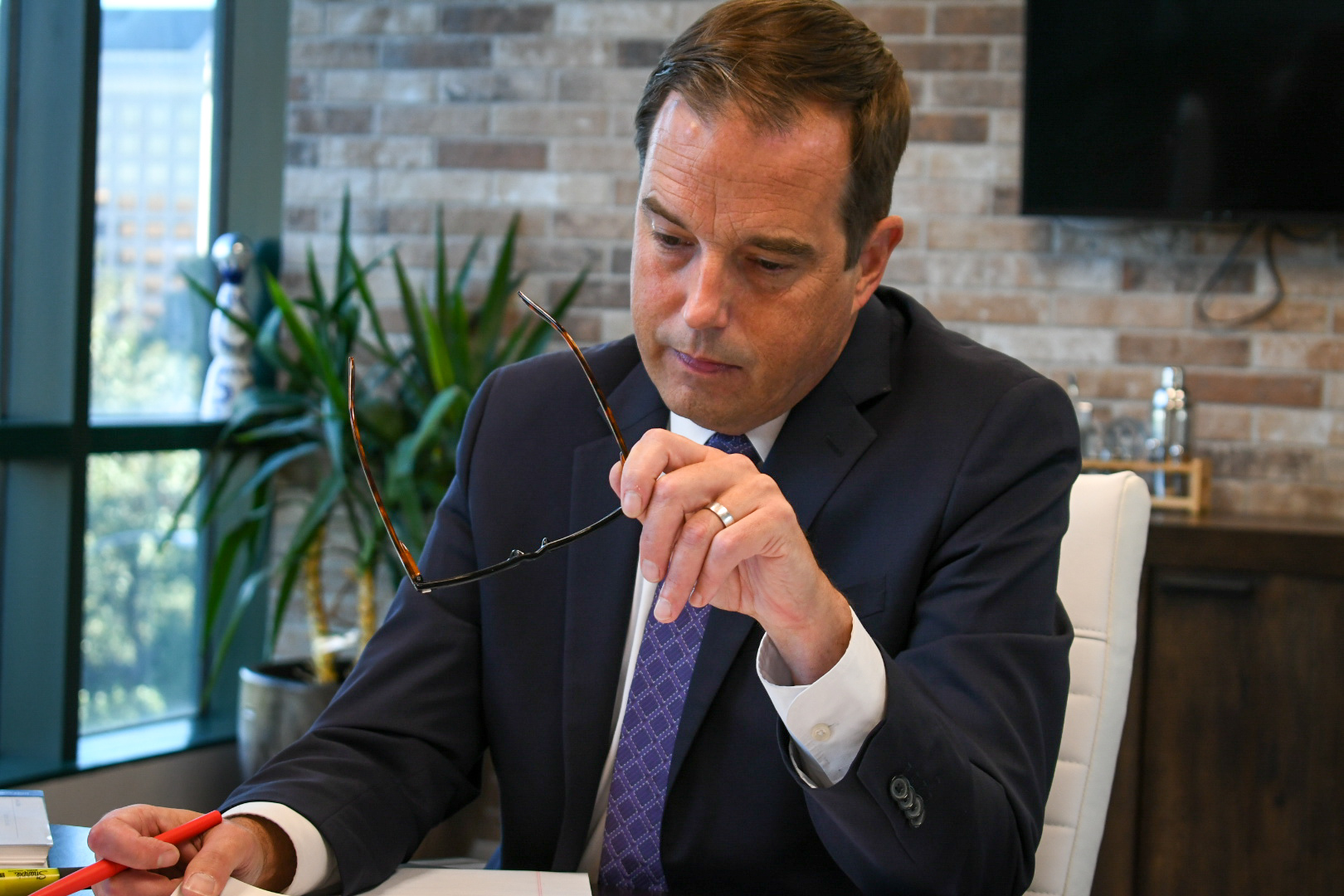 Our Promise
Respond promptly
We will return calls and emails immediately.
Communicate effectively
We will provide clear and concise advice.
Predict realistically
We will shoot straight and avoid surprises.
Inform fully
We will provide early warnings and frequent updates.
Advocate relentlessly
We will always provide our best counsel.
Current and former clients of Cobb & Counsel include:
Current Clients are bolded.
35 Bar & Grill, LLC
A/C Energy LLC
Abel Martinez
Abt Associates
adidas
Advantage Texas Auto
Alamo System Industries
American Health Care Academy
American Medical Home Health Services
American Para Professional Services, Inc.
Anacapa Media, LLC
Anacua Bay, LLC
Andrew Bilger
Arch Resorts, LLC
Austin RV Parks, Inc.
Bay RV Park
BDR Highway 29 LLC
Bear Communications, LLC
Berkshire Hathaway Automotive
Berkshire Hathaway Inc.
Better ENVIRONMENT 4 Employment
Black Stone USA, Inc.
BraunAbility
Briggs Field Services, Inc.
Calhoun Port Authority
CANarchy Craft Brewery Collective, LLC
CareerBuilder
Central Moloney, Inc.
Certain Affinity, Inc.
Chase Power LLC
CPower Holdings LLC
CharityLogic Corporation
Churchill Downs Incorporated
City of Creedmoor, Texas
City of Odessa, Texas
Civil Liberties Defense Fund
ClaimsComp
Concho Pearl RV Estates
Creative Bus Sales, Inc.
Crockett Family Resort
Da Rumble
Daniel Domzalski
DeLorean Motor Company
DentaQuest
DGSP2 LLC
Distributed Generation Solutions LLC
Distributed Generation Solutions Prime LLC
Dos Republicas Coal Partnership
Double Horn Creek Water Supply Corporation
Drs. Benjamin and Michelle Bassichis
Dr. Michael Fallon
Dr. Suzanna Gratia Hupp
DSM Healthcare Ventures, LLC
Eileen Isola
Elite Castle Resources LLC
Embassy Suites Austin Central
Empower California
Farmers Group, Inc.
Farmers New World Life Insurance Company
Firstsource Transaction Services, LLC
FMA Alliance, Ltd.
Forest River Inc.
Fort Stockton RV Park
Gainwell Technologies LLC
Global Prisoner Services, LLC
Green Light Solar, LLC
GS Texas Ventures, LLC
Hannah and Julius Wolbrueck
Hilda Gonzalez Garza
Hill Country Premier Lodging
Ira and Elaine Wallace
Isabel Velasquez Perez
Nathan Hines
Hirschfeld Industries LP
Holiday Village RV Park
IDEMIA
Inhale, Inc.
Insight Equity
IntegriCo Composites
Integrity Legal Support Solutions, LLC
Intercontinental Exchange Holdings, Inc.
IPS/Holbrook
ITG (Imperial Tobacco Group) Brands, LLC
James Louder
Judicial Services Record Company
Karl Van Buren
KinderSystems, Inc. (f/k/a Controltec)
Kinsbursky Bros. Supply, Inc. d/b/a KBI
Kristina Hale
L&V Wines, Inc.
Lake LBJ Dock Service
LG Electronics, Inc.
Liberty Fire Protection, Inc.
Magpul Industries Corporation
McLane Group, L.P.
MET One LLC
Media Choice, LLC
MetLife
Michael Weisman
MMA International, LLC
Morrow Energy
Mystic Quarry
MDK Media, Inc.
Munire USA
North American Elk Breeders Association
NPS Public Furniture Corp
Old American, Inc.
One Source Document Solutions, Inc.
Panacea Lending
Peter J. Presley
Pillar To Post, Inc.
Provi
Dr. R
Dr. T
Randy Martens
Rathmann & Associates
Reh, LLC
Residential Warranty Services, Inc.
R3 Solar LLC
Resolute Academy
Riverbend Health
Rural Route 3 Holdings, LP
Saint Arnold Brewing Company
SDS Petroleum Consultants, LLC
SouthWind Capital Partners, LLC
Stratfor Enterprises, LLC
Tejas MHP Ltd.
Tendenci Media LLC
Texan RV Park
Texas Association of Campground Owners
Texas Pain Society
The North American Coal Corporation
Ti-Zack Concrete, Inc.
Touchstone Communities
United Heritage Credit Union
Uranium Energy Corp.
Vital Assurance ltd
Warm Audio LLC





Cobb is an "expert legal tactician and successful litigator."
Greg Abbott
Governor of Texas
"Cobb & Counsel appreciate that laws are not enacted in a vacuum. Their experience with rulemakings, enforcement actions, Attorney General Opinion requests, and judicial review make them a great addition to any legislative team."
Victor Vandergriff
Executive Director, Tarrant Regional Transportation Coalition
"First rate quality and service, without the big firm price tag. Cobb & Counsel know how to litigate business disputes efficiently."
Faisal Hamdard
Manager, MET One LLC
"Cobb & Counsel won over our Judge with a creative argument, and won over my board with a creative fee structure. They love challenging Texas statutes and Agency actions, and it shows in their results."
Katherine Froelicher
General Counsel, CANarchy Craft Brewery Collective
"If the Texas Attorney General is involved, we want Cobb & Counsel on our team."
Rob Wilkey
EVP & General Counsel, ITG Brands, LLC